Nordic Junior Camp 2023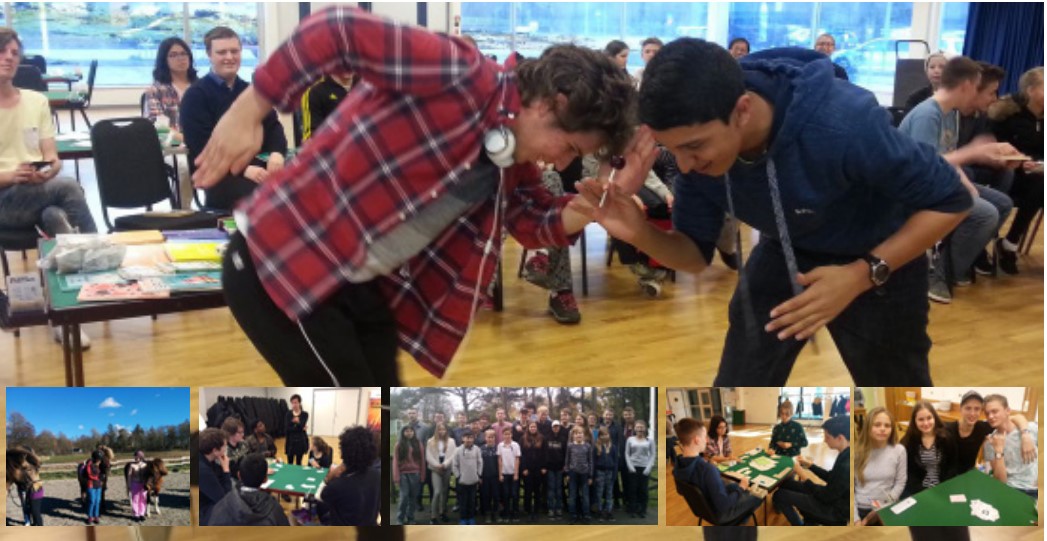 Dato:
Nordic Bridge Union and the Swedish Bridge Federation invites all juniors to the Nordic Junior Camp.
It will be three days packed with a lot of Bridge, fun and laughs. This year's edition will be held in Sandviken approx 200 km North-West from Stockholm.
Don't miss the Nordic Junior Camp – a memory for life!
You can come without a partner, as we will create new partnerships for the tournaments.

Påmelding for norske spillere her.